AlpSenseRely: Alpine remote sensing of climate‐induced natural hazards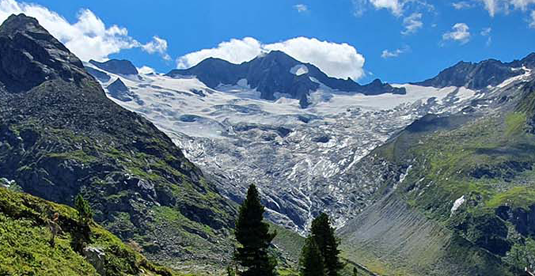 AlpSenseRely is a three-year research project focussing on the development of an early warning system for natural hazards in particularly climate-sensitive alpine areas. It makes an important contribution to risk reduction and, due to its preventive character, to cost reduction of climate-related natural hazards. AlpSenseRely is a joint project of TUM, LMU, BAdW, FAU and 3DR, financed by the Bavarian State Ministry of the Environment and Consumer Protection.
GeoBio-Center Member Prof. Florian Siegert is Co-PI of the AlpSenseRely subproject Multi-scale remote sensing and 3D visualisation, which is joined by Ms. Natalie Barbosa as PhD student.
Source and further reading (in German): https://www.bgu.tum.de/landslides/alpsense/projekt/