AlpSenseRely: Alpine remote sensing of climate‐induced natural hazards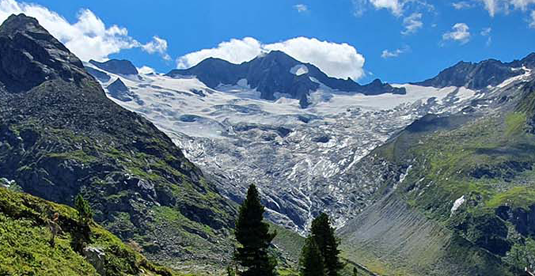 Alpine natural hazards related to climate change pose significant threats to alpine communities, infrastructure, residents, tourists and the local economy. The ability to manage and protect against them is a key challenge for alpine communities and other stakeholders in the near future.
3D RealityMaps is involved in a new research project to predict and analyze climate-related natural hazards in the Alps. The AlpSenseRely project is funded by the Bavarian State Ministry for the Environment and Consumer Protection for a period of 3 years.
AlpSenseRely is intended to make an important contribution to the early detection of risks and, due to the preventive character, to reducing damage and the associated costs. AlpSenseRely focuses on real-time monitoring of critical objects in densely populated areas of the Alps.
GeoBio-Center Member Prof. Florian Siegert is Co-PI of the AlpSenseRely subproject Multi-scale remote sensing and 3D visualisation, which is joined by Ms. Natalie Barbosa as PhD student.
Source and further reading (in German):
https://www.bgu.tum.de/landslides/alpsense/projekt/